Mitsubishi Zoned Comfort Solutions®
Ductless Heating and Cooling Systems
Shafer's installs most every brand of heating and cooling system, be they traditional duct systems or ductless. Often referred to as "mini-splits," ductless systems, in particular, are seeing an incredible surge in popularity. There are a number of quality systems on the market, but Mitsubishi Electric's Zoned Comfort Solutions® ductless heating and cooling system is the best in the industry.
That's why Shafer's has become a Diamond Contractor of the Mitsubishi Electric line, providing sales and installation throughout our service area, along with the most comprehensive warranty coverage available anywhere.
For the best ductless heating and cooling system and the most experienced sales and installation team, you want Mitsubishi and Shafer's Heating & Air Conditioning.
What are Ductless Heating and Cooling Systems?
Unlike bulky, energy-hungry furnaces and central air systems, ductless heating and cooling systems circulate air directly into the rooms of your home. The nickname "mini-splits" comes from their unique design — the loud compressor is installed outside, and the wall units are mounted throughout the interior of your home, where they quietly circulate warm or cool air directly into the rooms in which they're installed.
The system's direct airflow is the source of its vastly improved efficiency and air quality. Combined with advancements in sensory technology and the ability to adjust the temperature in each room of your home, you can achieve up to 40 percent increased energy efficiency.
With one outside compressor serving up to eight rooms, and with only a few small holes needed to run the refrigerant lines, Mitsubishi Electric's Zoned Comfort Solutions® is a more efficient way to heat and cool your home all year round.
Why Going Ductless with Mitsubishi Electric and Shafer's is Right for You
The Amazing Benefits of the Mitsubishi Systems
More Comfort, Healthier Air
Zoned Comfort Solutions provide a more precise way to control your home environment. You can reduce energy consumption during the day while everyone is at work or school, make high-activity rooms more comfortable in the evening, and make bedrooms more comfortable at night. In the winter, Mitsubishi's instant hot start technology prevents cold drafts on start-up, providing warm air immediately and reducing fluctuations in temperature. And with powerful filtration systems that remove allergens, odors, bacteria, and other contaminants throughout your home, your family can enjoy cleaner, healthier air.
High Efficiency
Mitsubishi's ductless design and zone-controlled approach to efficiency are made all the more effective by 3D I-See Sensors built into each unit. This technology scans the room and automatically adjusts output based on your desired temperature, providing a more precise monitoring system that reduces energy consumption. And the inverter-driven compressor reduces wasted energy by ensuring only the needed amount is consumed to heat or cool any given zone of your home. From overall design to more advanced components, Mitsubishi has brought the height of energy efficiency to every aspect of its Zoned Comfort Solutions system.
Easy to Use
Mitsubishi Electric has brought the traditional thermostat into the 21st century with state-of-the-art zone control right from your phone or tablet. The simple, straightforward design of their intuitive Kumo cloud app makes adjusting zones a snap — even when you're away from home. You can also program a set heating and cooling schedule based on the season or family activities, allowing for minimal supervision of your system and better peace of mind. Add an at-home remote control for even more convenience, and you have a number of simple, easy-to-use options that ensure you and your family are saving energy and staying comfortable.
Take a look at how Mitsubishi's Zoned Comfort Solutions® and kumo cloud® app help to make your home more comfortable.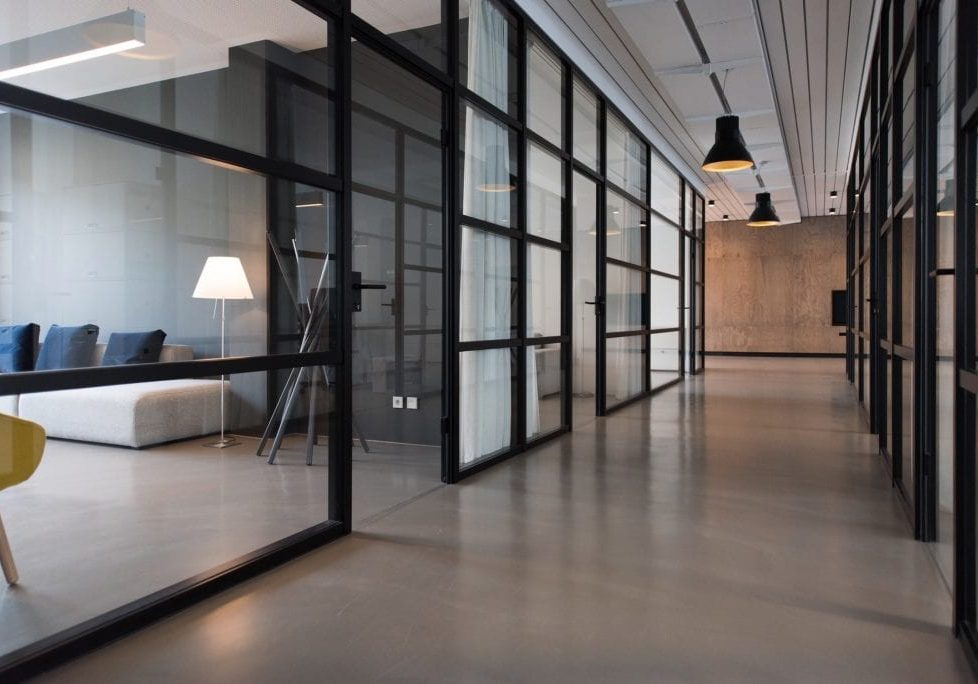 Why Should I Invest in a Mitsubishi Ductless Heating and Cooling System?
The simple fact is there's a better way to heat and cool your home. Advances in technology continue to revolutionize the HVAC industry, and the numbers prove that these advancements are here to stay — more cost-effective, more energy-efficient, cheaper to install and maintain, easier to use. The choice is clear.
Get 12 + 12
As a Diamond Contractor® - when you choose us to install the best Mitsubishi solution for your home - you are entitled to 12 years parts/12 years compressor warranty.
Shafer's Heating & Cooling is a Mitsubishi Diamond Contractor
That means we're able to provide you with the most robust warranty on compressors and parts available. And with nearly five decades of HVAC installation and repair experience in the Kittanning/Butler PA area, there's no one better suited to provide the quality, dependable HVAC sales and service you and your family need, for life.